Register for free upcoming BCD webinars of our award-winning IBM i solutions.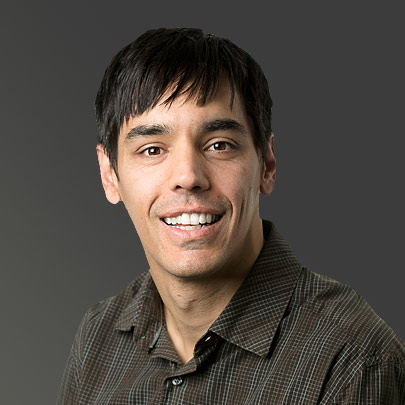 Thur, March 1, 1:00 - 2:00 PM ET
Are you at a crossroads with your ERP or other core IBM i applications? Wondering whether to modernize your existing applications, purchase a packaged app, or move off the platform?
Join Fresche's IBM i modernization experts Marcel Sarrasin and Greg Patterson on Thursday, March 1 at 1 pm ET to learn about the business challenges that other IBM i organizations are facing and how they're overcoming them with strategic web and mobile applications (e.g. B2B/B2C order entry, invoicing, eCommerce and more).
We'll discuss:
IBM i web and mobile development strategies that meet the needs of the business
Real-world examples of applications that extend ERPs, integrate with other technologies and platforms and more
Leveraging what you have and taking advantage of modern technologies
Overcoming concerns about skills, resources, performance and security